EXCLUSIVE: Andrew Mudge's drama is set for June 10 North American theatrical release.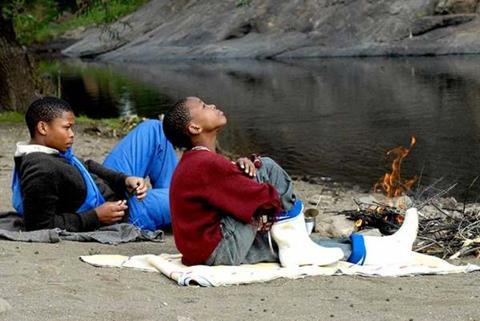 Kino Lorber has picked up North American rights to Andrew Mudge's South African drama The Forgotten Kingdom, which The Little Film Company is selling internationally.
The distributor plans a June 10 theatrical release through its Alive Mind Cinema platform and has also taken TV and DVD rights in North America, while GaiamTV has picked up digital rights.
ZenHQ Films and Strongman's films tells the story of a man who leaves the slums of Johannesburg to return to his ancestral land of Lesotho to bury his estranged father, where he falls in love with his childhood friend.
Indigenous Films handles the nationwide release in South Africa.