Combined titles creates librbary of more than 1,600 films.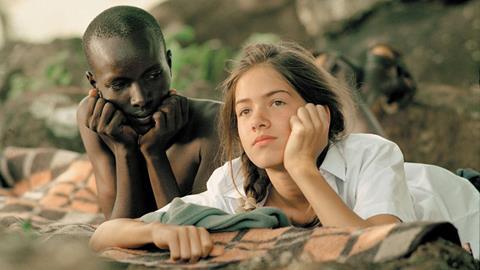 Kino Lorber has signed a multi-year strategic alliance with Zeitgeist Films run by Nancy Gerstman and Emily Russo.
The partners will jointly acquire four to five theatrical titles a year to be marketed and released by Zeitgeist Films.
Kino Lorber will become the exclusive distributor of all Zeitgeist Films titles for the home video and educational markets, as well as all digital media.
The partnership means Zeitgeist's library of more than 130 titles combines with Kino Lorber's library of more than 1,500 new and classic films.
Starting in July, Gerstman and Russo will relocate to Kino Lorber's Manhattan office with Adrian Curry, an integral member of the Zeitgeist team since 1991. Curry will become design director for Kino Lorber and Zeitgeist Films.

Gerstman and Russo said: "Our collaboration with Kino Lorber is a major step for us; possibly the most significant since we began our company 28 years ago. We are like-minded companies in many ways and anticipate a very successful partnership."
Kino Lorber CEO Richard Lorber added: "Nancy and Emily share our DNA in their passion for great cinema. Their superb taste and astute judgment distinguishes them as the leading curators in the world of art house distribution. We foresee compelling synergies as we pursue our joint mission with joined forces."

Zeitgeist Films launched in 1988 and its releases include best foreign-language Oscar winner Nowhere In Africa, Aimee & Jaguar, Sophie Scholl: The Final Days, Ballets Russes, and Into Great Silence.