EXCLUSIVE: Radiant Films International has struck at the market with Klockworx for Japanese rights to two titles on its slate.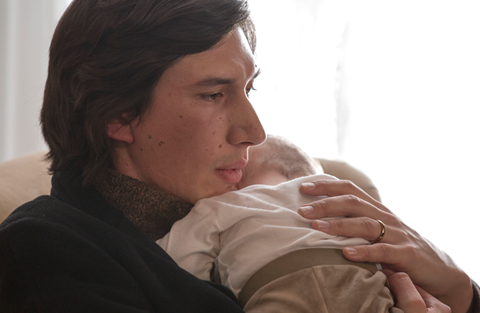 President and CEO Mimi Steinbauer and her team have sold Sophie Barthes' Madame Bovary starring Mia Wasikowska, Paul Giamatti and Ezra Miller and Hungry Hearts with Adam Driver and Alba Rohrwacher.
Madame Bovary is based on Gustave Flaubert's classic story about a provincial doctor's wife desperate to escape her banal existence. Occupant Entertainment produced in association with Barthes' Aden Film and Aleph Motion Picture. Alchemy distributed in the US.
Saverio Costanzo's Hungry Hearts earned its two leads best actor and actress prizes at the 2014 Venice Film Festival and tells of a couple's struggle over the life of their newborn child.
"Both Madame Bovary and Hungry Hearts are powerful films with distinctive and memorable performances from star-studded casts," said Steinbaeur. "I am thrilled that Klockworx, one of Japan's finest distributors, has seen the potential of these films for their audiences."