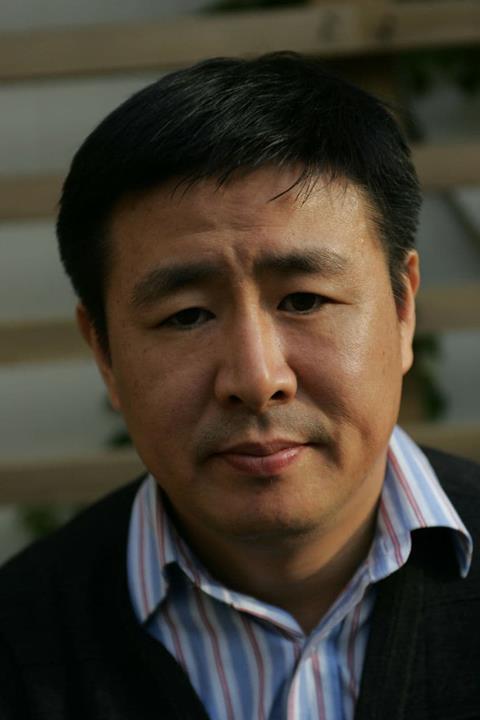 The Korean Film Council (KOFIC) has appointed filmmaker and professor Park Ki-yong as its next chairperson to head up policy in promoting and supporting the Korean film industry at home and abroad.
His term will run until January 8, 2024.
Park is currently a professor at Dankook University Graduate School of Cinematic Content, one of the producers of a raft of student features snapped up by international film festivals in recent years. He is also known as a producer of films such as veteran director Park Kwang-su's historical war drama To The Starry Island (1993).
As a director, his films include the Busan New Currents Award winner Motel Cactus (1997), on which Christopher Doyle was cinematographer and Bong Joon Ho was screenwriter, and Camel(s) which won the 2002 Grand Prix at Fribourg International Film Festival in addition to screening at festivals such as Toronto and Berlin.
He was also head of the Korean Academy of Film Arts (2003-2009) and head of the Cinema Digital Seoul Film Festival (2006-2009 and 2012).
South Korea's Ministry of Culture, Sports and Tourism recently appointed six new committee members to KOFIC's nine-person steering committee. Today (January 7), they elected Park as chairperson and Kim Seonah as vice-chairperson.
As Park started his term as a committee member on January 8, 2021, his term as chairperson will end January 8, 2024. Kim was appointed to the committee on January 4, 2022 so her term as vice chairperson will run until January 3, 2025.
A professorial colleague of Park's at Dankook University, Kim also was producer on Motel Cactus as well as a slew of other notable Korean films including Hur Jin-ho's One Fine Spring Day and Jang Joon-hwan's Save The Green Planet!.
On his appointment, Park placed emphasis on communicating with the film industry to make KOFIC an entity they could trust. He said: "I will move forward with the film industry and the nine-member committee to leap beyond the Covid-19 crisis and adapt to the changing environment."