Kudos is planning to produce more drama series told from a British Asian perspective after expanding a partnership with Parti Productions.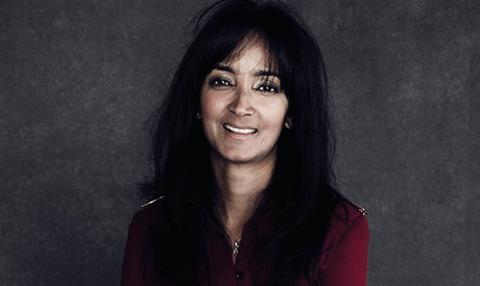 The Broadchurch producer is building on a deal struck to develop Sathnam Sanghera's novel Marriage Material for the BBC with feature film producer Nisha Parti's company in September.
The Shine Group indie and Parti now plan to nurture Asian talent on and off screen and develop projects for UK and international broadcasters.
In addition to Marriage Material, which follows a Sikh family living in Wolverhampton in the 1960s, the companies are developing a TV adaptation of Sanghera's The Boy With The Topknot, set in the Midlands town during the 1980s.
Kudos chief executive Jane Featherstone said that Parti had a wealth of knowledge of film trends and a keen eye for fresh talent. "She has the ability to identify and conceptualise content that speaks to a diverse audience," she added.
Parti is best known for producing Paddy Considine-fronted feature film Honour, directed by Shan Khan, earlier this year and has worked as Indian creative consultant on The Best Exotic Marigold Hotel.
She is currently developing feature films including Dev Patel-fronted thriller Stray, Morwenna Banks-penned rom-com Maybe and India-set horror Darkness Visible, written and director by Skins' Neil Biswas.
Parti said she was keen to cement a more official relationship with Kudos.
"I hope to bring both my experience and established relationships with Asian talent to Kudos to help produce some really groundbreaking, original and commercial drama that has yet to be explored on British TV," she said.