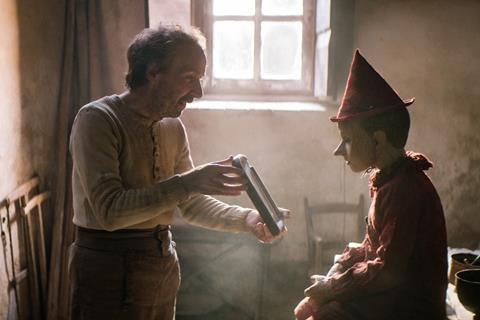 The Roma Lazio Filmcommission has launched a €10m fund to attract international film, television, documentary and animated productions to shoot in the Italian region.
Applications to Lazio Cinema International will be evaluated by a committee and will be based on productions meeting the eligbility criteria.
"As Roma Lazio Filmcommission we constantly work towards developing international partnerships, at promoting the resources of the region and also at assisting both national and international productions," said Cristina Priarone, director general of the Rome Lazio Filmcommission.
"We have always valued and sought to promote the osmosis taking place between the region and other international areas through this process. It would be unwise to act differently in a global era," she added.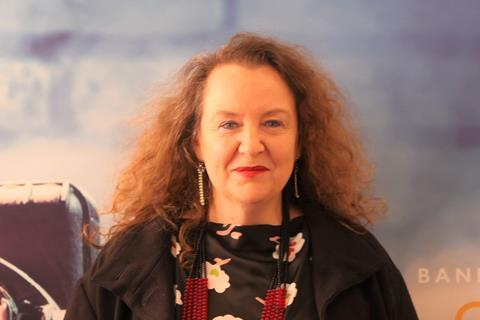 Priarone also heads umbrella group Italian Film Commissions.
Since 2016, the Lazio Film Commission has assigned €60m to 154 productions, involving 220 production houses from some 33 countries. They include Dean Craig's Love Wedding Repeat; Mario Martone's Capri Revolution; Susanna Nicchiarelli's Miss Marx And Nico, 1988; Matteo Garrone's Pinocchio; Alessio Rigo De Righi, Matteo Zoppis' The Tale Of The King Crab; Nanni Moretti's Three Floors as well as Giuseppe Bonito's L'Arminuta.

Italy has 20 regions including Sicily, each of which has its own film commission.