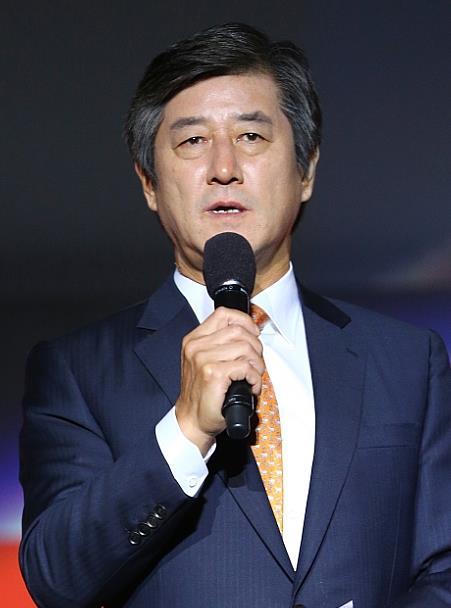 Busan International Film Festival (BIFF) has reappointed Lee Yong-kwan as chairperson, extending his term four more years.
This was done as part of their first general assembly of the year today (January 27) at the Busan Cinema Centre, BIFF's main venue.
Lee was a founding member of BIFF in 1996. He was programme director and deputy festival director before taking on the role of festival director, during which time BIFF struggled through the Park Geun-hye presidential administration's blacklisting maneuvers over their screening The Truth Shall Not Sink With Sewol (2014).
The documentary was critical of the government's mishandling of the notorious ferry disaster in which hundreds died – an event that ultimately contributed to the president's downfall in 2017. But before that, Lee was brought up on charges of corruption and dismissed.
He was brought back to BIFF as chairperson in 2018. BIFF reappointed him this year in acknowledgment of his helping the festival get back on track as Asia's largest film festival, safely opening twice during the Covid-19 pandemic albeit in downsized, hybrid and socially-distanced form.
"I will try my best to meet the expectations of the Busan citizens and filmmakers. With festival director Huh Moonyung and director of the Asian Contents and Film Market (ACFM) Oh Seok Guen, we will establish a toehold for the festival according to the newly prepared 10-year plan," he said in a statement.
"It's an internal report we will be announcing the details of at our general assembly meeting in February," he explained, speaking to Screen.
"It's about re-launching Busan in the new era. We're looking at how to pass on the festival on to future generations in a better-looking state, with higher prominence and in a way that contributes to society and supports the Asian filmmaking community," he said.
The 27th BIFF will run October 5-14 and ACFM will run October 8-11.