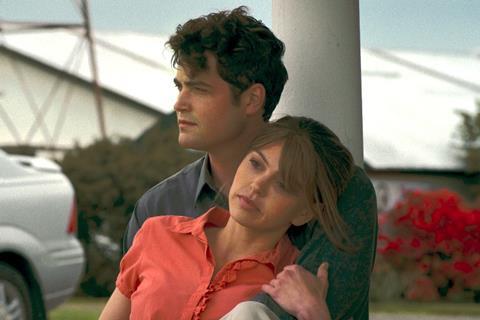 Cardinal XD has acquired international sales rights to Joe Hall's The Road To Galena and is launching sales at Cannes.
Vertical Entertainment holds North American rights and has set a July 9 theatrical and VoD release.
The film centres on a rising star lawyer in Washington DC circles who seemingly has it all but secretly struggles to meet his father's expectations. His life looks set to change when he gets the choice to continue on an illustrious career path or return to his true love, best friend and the small town community that nurtured him.
The cast includes Ben Winchell, Aimee Teegarden, Will Brittain, Alisa Allapach, Jay O. Sanders, Jill Hennessy, Margaret Colin and Tony and Grammy-winning singer Jennifer Holliday.
Hall's own Ava Independent produced the film with Eric Bannat and Andrew Woodin. Robert Cinquegrana and Erich Schwartz served as executive producers.
Cardinal XD CEO Jeff Goldman negotiated the deal with Glen Reynolds of Circus Road Films on behalf of the filmmakers.