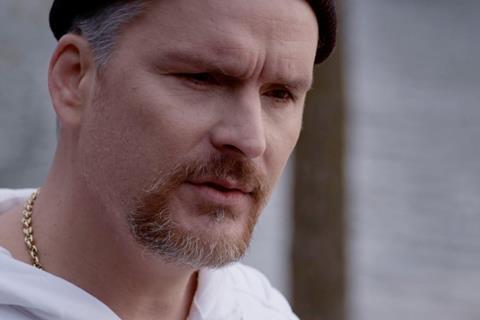 Level 33 Entertainment has come on board to handle global sales on three films at the virtual AFM next week led by Balthazar Getty crime thriller La Flamme Rouge.
Brothers Brent Scott Maze and Derek Maze wrote and directed the feature about a renegade detective who represents the only hope for a retired sports champion trapped in a spiral of murder, steroid rings and assassins. The cast includes Howard and Todd Lowe.
The sales slate includes the survival thriller Arctic Void, the debut feature from veteran documentarian Darren Mann (This Cold Life, State Of Control) that shot entirely in Norway and centres on passengers on a stricken tourist ship. Michael Weaver and Tim Griffin star.
Sci-fi horror Companion from writer/director John Darbonne stars Anna Flynn in the tale of a woman in a post-apocalyptic landscape inhabited by spirits who must choose whether to die with her husband or abandon him.
The Level 33 sales team led by veteran executive Jay Joyce and CEO Andreas Olavarria are continue talks on action sci-fi Agent Revelation starring Star Trek alum Michael Dorn, thriller Murder RX with Naomi Grossman and Megan Ashley Brown and Spanish-language genre film Rendez-Vous.