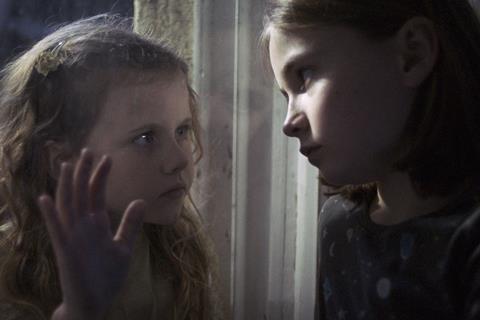 LevelK has acquired world sales rights to Ruth Platt's British ghost story Martyrs Lane, which is now in post.
The supernatural story is about a 10-year old girl living in a vicarage and confronting her deepest fear, that her mother doesn't love her.
Denise Gough (Colette, The Other Lamb) stars alongside Steven Cree (Outlaw King) and newcomers Kiera Thompson and Sienna Sayer.
Christine Alderson and Katie Hodgkin produce for Ipso Facto Productions (Snow in Paradise, This Beautiful Fantastic).
The BFI has supported the film's development and production; other backers include Lipsync and Sharp House.
The creative team also includes cinematographer Márk Györi (Katalin Varga, Calibre) and production designer by Gini Godwin (Blue Story).
Platt's previous features are The Lesson and The Black Forest, which premiered at Edinburgh 2019.
Platt said, "Ghosts are fragments of information, of memory, of pain maybe too great to be born, clues to suppressed truth – and Leah – with her open, inquiring mind, is in pursuit of the truth."
Alderson and Hodgkin, said "Ruth has the rare ability to tell personal and emotional stories through the lens of genre."
Lizzie Francke, the BFI's Senior Production & Development Executive, said, "Martyrs Lane is a poignant and original feature from the hugely talented emerging writer-director Ruth Platt, which see her significantly up her ambition of her previous work."