EXCLUSIVE: Patrick Wachsberger and his team will commence pre-sales in Berlin on the action adventure starring Jamie Foxx and Taron Egerton about a Crusader and a Moorish warrior who lead the fight against a corrupt English town.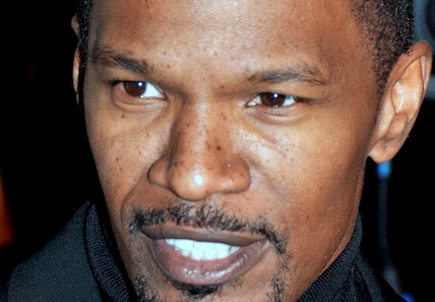 Producer Leonardo DiCaprio has pledged to work with Peaky Blinders director Otto Bathurst on the "progressive" reboot to deliver a depiction of Robin Hood "unlike anything we have ever seen before."
Joby Harold wrote the screenplay to the previously announced project, which is in pre-production. Tory Tunnell produces Hood alongside, Harold, Jennifer Davisson Killoran, DiCaprio, and Basil Iwanyk.
In a new statement DiCaprio said: "Robin Hood is a legendary story known to audiences across the globe. When I heard about Otto's vision for this film, I was immediately drawn to how he plans to transform a powerful script by Joby Harold into a modern, progressive version of a classic story.

"He is an extraordinary storyteller and this film will be one with dynamic and complex characters at its core. I am excited to work closely with Otto to deliver a depiction of Robin Hood unlike anything we have ever seen before."