Starz veteran to seek licensing opportunities, identify film and TV buys.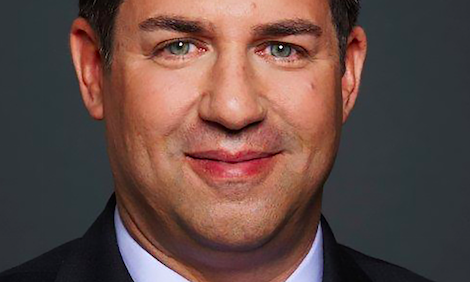 Gene George has been named executive vice-president of worldwide distribution with responsibility for international television distribution at Lionsgate.
George will report to recently promoted Lionsgate president of international television and digital distribution Peter Iacono.
"The Starz acquisition not only allowed us to grow our content platform exponentially but provided us with great executives to round out our global distribution presence," Lionsgate president of worldwide television and digital distribution Jim Packer, who made the announcement, said.
"The recent announcement of Jared Goetz to head up North American television distribution, Gene George's appointment on the international side and Susan Hummel's hire to head our Canadian office give us a team that will take us to the next level and a worldwide distribution organisation second to none."
George is a nine-year Starz executive who most recently served as executive vice president of Starz worldwide distribution.
In his new role he will explore opportunities to license Lionsgate's filmed entertainment content in new markets and territories, identify film and TV acquisitions.
He will also serve as the liaison for Starz's continued integration into Lionsgate's global distribution operations. Prior to Starz he was president at Regent Worldwide.
Lionsgate acquired Starz in December 2016.