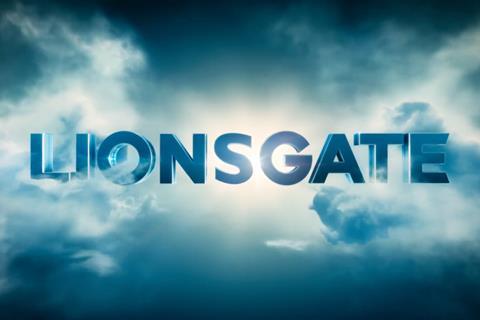 London-based media-focused investment fund Great Point Capital Management has signed a letter of intent with Lionsgate to build a $100m-plus studio complex in Yonkers, New York.
Lionsgate will become a long-term anchor tenant and investor in the production facility and as such will get naming rights. Construction is scheduled to start in November with the goal of launching the facility in late autumn 2020.
The full service complex will include three 20,000 sq ft and two 10,000 sq ft stages, and a fully operational back lot.
National Resources, which a press release issued on Thursday by Lionsgsate said was a key investment partner and project developer that has operated in the New York area for 30 years, will be responsible for all phases of design and construction of the studio complex.
The facility will be located less than 30 minutes from Manhattan on the Hudson River in downtown Yonkers. It is situated along the newly created Saw Mill River Plaza and next to the new Yonkers train station.
Great Point Media Group, owned by Jim Reeve and Robert Halmi, will also be an investor in the new studios and has provided investment and arranged financing for more than 50 production companies, with clients including Lionsgate, Netflix, Amazon, Hulu, Google, Sky, BBC, ITV, and Universal.