Investment in London-based Potboiler Television furthers Lionsgate's burgeoning TV interests.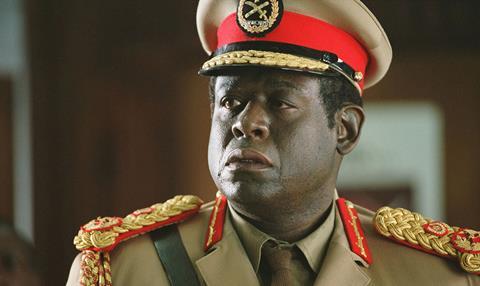 Lionsgate UK has taken a stake in The Last King Of Scotland producer Potboiler Television and signed a first-look deal for global distribution of its shows.
Potboiler was established by late film producer Simon Channing Williams in 2000, alongside The Constant Gardener producer Gail Egan and went on to join forces with Andrea Calderwood's Slate Films.
With support from Lionsgate, the two businesses produced films including Alan Rickman's A Little Chaos [pictured] and John Le Carré adaptation A Most Wanted Man.
Lionsgate has now formally invested in the firm, which is yet to secure any TV commissions.
The deal extends the US firm's TV interests after it invested in Primal Media & Kindle Entertainment, co-financed Channel 4 comedy Damned and hired former ITV drama boss Steve November as its creative director of UK Television.
Calderwood and Egan said: "Lionsgate and Potboiler have similar entrepreneurial cultures and a shared vision of the opportunities that lie ahead of us in reaching a global television audience."
The deal was negotiated for Lionsgate by executive vice president TV operations and corporate development Laura Kennedy and executive vice president for business and legal affairs Alexandra Keen.
Lionsgate European chief executive Zygi Kamasa said the partnership "extends both companies' diversification into scripted television product created for a global audience".
Reno Antoniades and Oliver Shipton negotiated the agreement on behalf of Potboiler, with consultant Marc Lorber responsible for bringing the deal to Lionsgate UK.
This article first appeared on Screen's sister publication Broadcast.