Deal with The Last Post producer further bolsters Lionsgate's UK TV ambitions.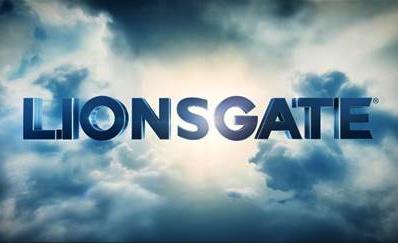 Lionsgate UK announced today that it has entered into a first look deal with UK production outfit Bonafide Films to provide projects for worldwide distribution.
Bonafide is currently in production on BBC One's The Last Post, the Peter Moffat (The Night Of) series that tells the story of a regiment of military police and their families stationed in the Middle East during the 1960s Aden Emergency.
The company is also developing an adaptation of JG Ballard's Super-Cannes, adapted by playwright DC Moore and directed by Saul Dibb (The Duchess); an original series with BAFTA and Golden Globe winning writer Peter Straughan (Tinker Tailor Soldier Spy); and adaptations of the George Saunders novella, Bounty, and the Ned Bauman novel The Teleportation Accident with Straughan for Film4.
Bonafide is run by managing director Margery Bone, creative director Elwen Rowlands and head of production and finance Hayley Manning.
The deal was negotiated for Lionsgate by Alexandra Keen, executive vice president, business and legal affairs, together with Sarah Buxton for Bonafide. Consultant Marc Lorber brought the deal into Lionsgate UK.
Zygi Kamasa, CEO of Lionsgate's European office commented: "We're excited to be partnering with Bonafide which has proved to have a flair for bringing fresh and unique projects to the table. This deal marks the latest step in our continued strategy of bringing British television product to a global audience out of the UK office."
Margery Bone, managing director of Bonafide said: "Partnering with Lionsgate UK on this first look deal marks an exciting moment for Bonafide Films as our company continues to grow. In the next three years we look forward to bringing Lionsgate a host of bold and original ideas from the established writers with whom we have ongoing relationships as well as the new writing talent who we support and develop to create the next wave of brilliant, authentic television."
Lionsgate UK recently invested in production companies Potboiler Television, Primal Media & Kindle Entertainment, co-financed the hit Channel 4 comedy Damned and last year hired ITV executive Steve November as creative director of UK Television.
Lionsgate's TV slate includes Orange Is The New Black, Nashville and The Royals.