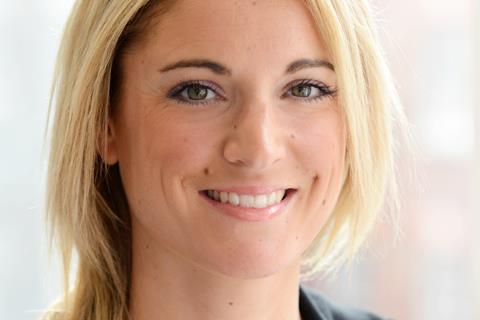 UK screen industries agency Film London has appointed four new members of its board of directors.
They include:
Nicola Pearcey, president, UK and EMEA strategy and operations, Lionsgate;
Saurabh Kakkar, executive producer, Big Talk Productions;
Lila Rawlings, executive producer, drama and film, Left Bank Pictures; and
Helen Burnhill, vice president of business development and marketing, Mediatonic.
The new board members, whose roles include responsibility as charity trustees, will replace outgoing members Ian George, Anna Higgs, Angela Jain and Andy Payne who have all completed their tenures on the board.
They join existing board members:
Daniel Battsek (chairman), head of Film4
Geraldine Atlee, head of legal and business affairs, BBC Films
Judith Chan, executive director, Coutts & Co
John Graydon, head of film and TV, Saffery Champness
Jeff Jacobs, formerly chief officer, Greater London Authority
Andrea Lissoni, senior curator, international art (film) at Tate Modern
Amanda Parker, industry communications specialist
Allon Reich, producer, DNA Films and TV
Iain Smit, producer and chair, British Film Commission
Frances Trought, founder, Everything D & I
Jezz Vernon, film producer and distributor
Tyrone Walker-Hebborn, owner, Genesis Cinema