Director Roman Polanski to hold a public masterclass at Swiss festival.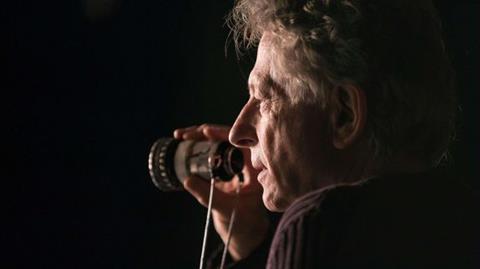 Oscar-winning director Roman Polanski, accompanied by his wife and actress Emmanuelle Seigner, is to be a guest of honour at the 67th Locarno Film Festival (Aug 6-16), where he will give a public talk about film.
As well as the masterclass with young filmmakers of the Locarno Summer Academy and public on Aug 15, Polanski will receive a special award from the festival.
He will also introduce a screening of Venus in Fur alongside actress Seigner on Aug 14 on the Piazza Grande.
The director, actor, producer and screenwriter is best known for features includes Repulsion (1965), Rosemary's Baby (1968), Chinatown (1974) and The Pianist (2002), for which he won the Oscar for best director.
Locarno artistic director Carlo Chatrian said: "Roman Polanski's films have been a regular feature of my trajectory as a filmgoer - making me laugh, shiver, think, and be emotionally moved.
"It has been an enormous pleasure to follow the work of this unique artist who has managed to translate turning points in his own life so creatively, and that of Emmanuelle Seigner, his wife and star of films that mean so much to me, such as Frantic, Bitter Moon and Essential Killing.
"Finally I am very proud of Polanski's choice to support the education and training program that the festival has organized. Cinema is also about passing on knowledge: we do not ask the masters to hand down lessons from on high but to share their experiences.
"I am sure that the opportunity to meet a filmmaker who resists all forms of dogmatism will prove to be one of the most exciting moments of the festival."