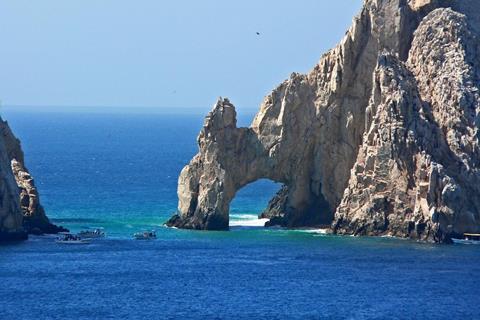 As the pandemic continues to bring major hardship and disruption to Mexico and parts of Latin America, Los Cabos International Film festival brass have pivoted to a virtual event for their ninth edition in November.
The online event will run from November 11-19 and organisers said they were committed "to return to the majestic sea and desert landscape of Los Cabos in 2021."
The festival will showcase seven films from Mexico, the US and Canada in the centrepiece Los Cabos Competition.
A parallel section will be announced in the coming weeks that will address "questions that are urgent to us" alongside the Competition selections.
"This fissure – a sort of glitch in our daily life – presents us with an opportunity to shake the inequalities of an unsustainable system, in which creators can illuminate the way to a more equitable and horizontal world," festival heads said on Monday (August 10).
Industry programming will include support for projects in early development and in post-production through the Gabriel Figueroa Film Fund.
Participating filmmakers will be invited to join one-on-one meetings with international industry professionals, and the Los Cabos + component will shine a light on the next generation of Mexican filmmakers.