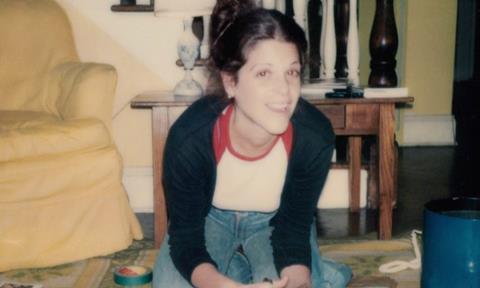 Magnolia Pictures has picked up North American rights to CNN Films' Tribeca Film festival opener Love, Gilda.
Lisa D'Apolito directed the profile of the late American comedienne Gilda Radner. CNN Films retains North American broadcast rights.
Magnolia has targeted a 2018 theatrical release on the film, which uses rare personal recordings and journal entries to tell Radner's story in her own voice and uses interviews from those closest to her, including her brother Michael Radner, and Saturday Night Live alumni Chevy Chase, Lorne Michaels, Alan Zweibel, Laraine Newman and Martin Short.
Gilda's writings are read by comedians inspired by her including Amy Poehler, Maya Rudolph, Cecily Strong, and Bill Hader.
"Love, Gilda is a beautiful tribute to an incandescent spirit," Magnolia president Eamonn Bowles said. "Lisa D'Apolito has crafted an incredibly moving, inspirational look at a groundbreaking comedian."
"I am honoured that Love, Gilda has been acquired by such a prestigious company as Magnolia Pictures," D'Apolito said. "I am excited by their passion and commitment to bringing Gilda's story to the public and I am happy the film has a home along with some of my favourite films past and present."
D'Apolito produced with Bronwyn Berry, Meryl Goldsmith, and James Tumminia. Executive producers are Edie Baskin, Christopher Clements, Amy Entelis, Julie Goldman, Meryl Goldsmith, Carolyn Hepburn, Courtney Sexton, Alan Zweibel, and Robin Zweibel.
Magnolia senior vice-president of acquisitions John Von Thaden negotiated the deal with Submarine on behalf of the filmmakers.