Copenhagen event to host more than 1000 industry and a number of high-profile speakers.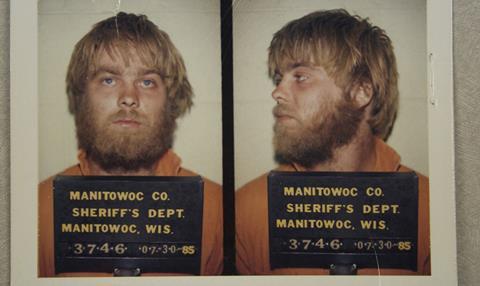 The Copenhagen TV Festival, which runs Aug 18-19 and welcomes more than 1300 industry attendees, has confirmed a number of high-profile speakers for this year's edition.
Speakers will include:
Moira Demos and Laura Ricciardi, directors, Making A Murderer (US)
Warren Littlefield, executive producer, Fargo (US)
Josh Lieb, producer and showrunner of The Tonight Show Starring Jimmy Fallon (US)
Kahane Cooperman, producer and showrunner of The New Yorker Presents (US)
Jay Carson, political consultant and supervising producer of House Of Cards (US)
Ben Frow, program director, Channel 5 (UK)
Clare Thompson, K7 Media (UK)
Kathleen Grace, chief creative officer, New Form Digital (US)
Robert Thirkell, consultant (UK)
VR experiences are also on offer, as are previews of the second season of DR's hit drama series Follow The Money and TV2's The Day Will Come.
Ahead of the festival, the invitation-only Copenhagen TV Series Masterclasses event on Aug 17, which is organised in collaboration with Copenhagen Film Fund, will welcome Sarah Treem, the creator of the Showtime series The Affair; and Daniel Zelman, co-creator of Netflix's Bloodline.
The masterclass event, which focuses on creative aspects rather than financing, has a maximum of 125 delegates.
Confirmed participants include representatives from YLE, Yellow Film & TV, NRK, SVT, DR, Nimbus Film, Zentropa Productions, SF Studios, and more.