Part of the criminal case against Harvey Weinstein was dropped by Manhattan's District Attorney on Thursday (October 11). The rejected charges refer to the allegations made by Lucia Evans, one of the first of Weinstein's accusers to come forward.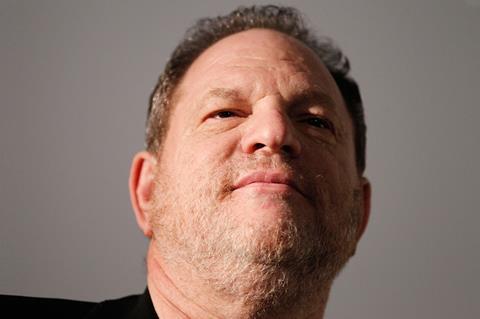 According to a report in the New Yorker magazine in 2017, Evans accused Weinstein of forcing her to perform oral sex on him in his office when she was a college student and aspiring actress in 2004.
The move follows weeks of behind closed doors negotiations between prosecutors and Weinstein's lawyers in which the latter claimed Evans had lied to the judge, among other things, said the Associated Press (AP).
However, the rest of the criminal case against Weinstein, that includes two further allegations of sexual assault, remains strong, according to assistant district attorney Joan Illuzzi-Orbon, reported AP.
Weinstein faces changes of raping an unidentified woman in his hotel room in 2013 and performing a forcible sex act on a different woman in 2006. Weinstein has denied all allegations of non-consensual sex, has pleaded not guilty and is free on $1m bail.