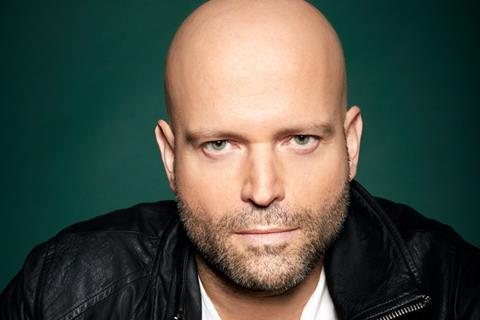 Lionsgate has signed Marc Forster to direct White Bird: A Wonder Story, building out from the studio's 2017 $305m global hit Wonder.
Mark Bomback (The Art Of Racing In The Rain, War For The Planet Of The Apes) adapted R.J. Palacio's graphic novel and Wonder producers David Hoberman and Todd Lieberman of Mandeville Films reprise their roles alongside Palacio also serving as producer.
White Bird: A Wonder Story centres on Julian Albans, the 11-year-old bully from the original feature, who has a life-changing encounter with this grandmother from France
Her seemingly perfect life as a youngster before the war changed under Nazi occupation and the outcast classmate whom she once shunned became her saviour.
Foster's credits include best picture Oscar nominee Finding Neverland, Christopher Robin, Monster's Ball, World War Z, Quantum Of Solace, The Kite Runner, and Stranger Than Fiction.
Renée Wolfe and Alex Young are executive producers.
Lionsgate Motion Picture Group. president Nathan Kahane made the announcement on Thursday (October 29). James Myers and Aaron Edmonds are overseeing the project on behalf of Lionsgate, and Bonnie Stylides negotiated the deal for the studio.