This Is England producer will participate in the three-day event for budding creative professionals.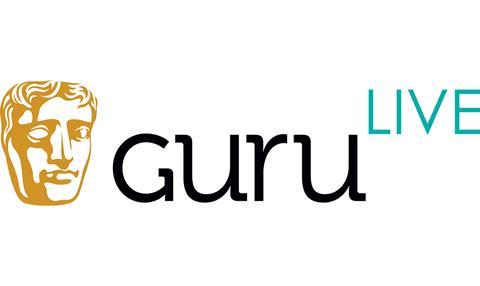 BAFTA has revealed the line-up for its inaugural BAFTA Guru Live event, a three-day festival for aspiring film, television and games professionals.
Running from April 30 – May 2 at BAFTA's Piccadilly venue in London, Guru Live will involve masterclasses, panels and keynote talks from industry figures, including BAFTA-winning producer Mark Herbert (This Is England, Submarine, Four Lions).
Other confirmed speakers include talent agent for film and television Sara Putt, games producer Dan Gray, games writer Meg Jayanth and games creators Luke Whittaker and Katherine Bidwell.
The film sessions include panels on how to produce a debut feature, how to find funding, and how to be a successful freelancer, with further programme details to be announced closer to the time.
Tickets for individual sessions will cost £6, while professionals with at least six months' experience can purchase one of 150 all-access tickets (£40) that include a day of one-to-one meetings and round table with speakers. Bursaries will be available to support expenses.
BAFTA Guru is the organisation's online resource that shares advice for people looking to break into the creative industries.