Marwan Hamed is set to direct Adham Sabri: The Man Of The Impossible, the first film in a franchise based on Egyptian writer Nabil Farouk's iconic spy series.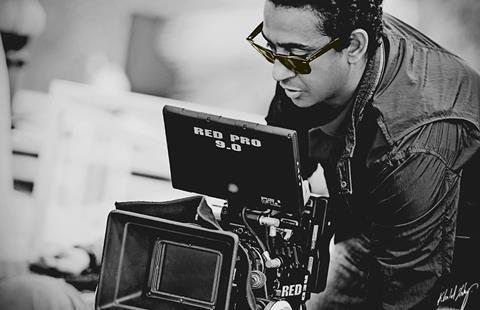 Cairo-based The Producers, founded by Hani Osama and Hadi El Bagoury, is developing the project and will produce with Mohamed Hefzy's Film Clinic.
Often described as an Egyptian counterpart of Ian Fleming's James Bond, The Man Of The Impossible series was published between 1984 and 2009 and sold more than 40 million copies worldwide.
"These books have a fanbase right across the Arab world," said Osama. "With all the turbulence in the Middle East, we believe the time is right to present a positive character from the region."
Production is scheduled to start after Hamed wraps political thriller Diamond Dust for New Century Production, with release tentatively scheduled for 2019. The adaptation is being scripted by Hamed's regular collaborator, Ahmed Mourad, who also scripted Diamond Dust.
Osama said the film will shoot in Egypt, Dubai, China and Europe: "The Arab world has never made a proper movie in China and it's an important market. We hope to have cast from both China and the UAE."
Hamed's credits include The Yacoubian Building, The Blue Elephant and Al Asleyeen. He is the son of scriptwriter Wahid Hamed, who is being feted with a lifetime achievement award at this year's DIFF.