Partnership to operate across entertainment and sports in Greater China.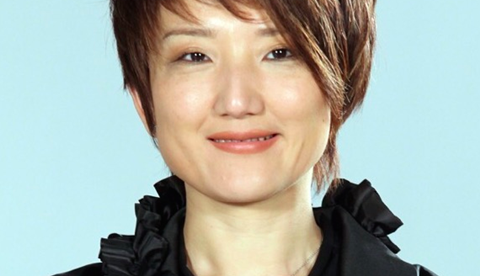 CAA China, a partnership between the US talent agency and China Media Capital (CMC), has appointed Mary Gu Shuhang as CEO.
Gu will oversee CAA China's efforts to expand its presence in Greater China across sports services, branded content, live events, television and music touring, as well as its motion pictures and film finance activities.
She will work closely with Jonah Greenberg, who continues to head CAA China's films division, as well as Roeg Sutherland, co-head of CAA's global film finance and sales group, and Daniel Manwaring, who spearheaded the agency's film finance efforts in China.
Gu previously worked for Special Olympics International as regional president and managing director, East Asia. Prior to that she held various roles including vice-president on the 2007 Special Olympics World Summer Games executive committee. She was also president of the Shanghai Corporate Pavilion at the Shanghai World Expo 2010.
"In our 12 years in China, we have built the region's largest and most successful motion picture agency," said CAA president Richard Lovett. "Now, we are moving into the next stage of our strategic growth plan for CAA China. Mary will accelerate this momentum using her expertise and network of relationships to further diversify our capabilities and reach in sports and entertainment throughout the region."
Gu said: "I look forward to utilising my network of relationships and in-market experience to help create new opportunities for the agency and our clients in an array of new business areas, while working closely with Jonah, Roeg and the team to continue to nurture our thriving motion picture business throughout the region."