Sales outfit has also closed deals on two Johnny To titles.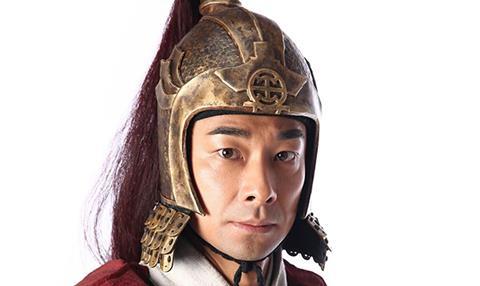 Hong Kong's Media Asia Films has sold Gordon Chan's God Of War [pictured] and Jazz Boon's Line Walker to Sky Films in Taiwan, Clover Films in Singapore and MM2 in Malaysia.
Sky Films and Clover Films have also acquired Johnnie To's Three and Trivisa, produced by To and directed by Frank Hui, Vicky Wong and Jevons Au.
Currently in post-production, God Of War is a period action film about Chinese general Qi Jiguang who fought Japanese pirates along the Chinese coast in the 16th Century. Sammo Hung and Vincent Zhao head the cast of the film, which is tentatively scheduled for Chinese release in the first week of October.
Also in post-production Line Walker is a crime action thriller starring Louis Koo, Nick Cheung and Francis Ng. Chinese release is tentatively scheduled for the second week of August.