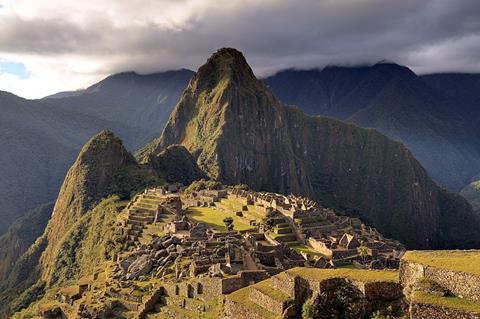 Mediawan-owned Païva Studio and Mediawan Rights have acquired adaptation rights to Laurent Binet's novel Civilizations and are partnering with Los Angeles-based Anonymous Content to produce the series.
The property will be shot in South America and Europe in several languages and is being set up as a major international production.
Binet's bestseller imagines an alternate reality in which the Incas prevail over the Conquistadors, Christopher Columbus never reaches America, and Incan leader Atahualpa invades Europe.
In reality Atahualpa, the last of the Incan rulers, was executed by Spanish forces in the early 16th century.
Civilizations was published in French in 2019 and awarded the Grand Prix du Roman by the Académie Française.
Translation rights for Civilizations have been acquired for 16 languages: Spanish, English, German, Italian, Japanese, Norwegian, Polish, Portuguese, Russian, Swedish, and Czech.
Binet is the author of HHhH, which Cédric Jimenez adapted into a feature that starred Jason Clarke, Rosamund Pike, Jack O'Connell, Jack Reynor and Mia Wasikowska, and La Septième Fonction du Langage.