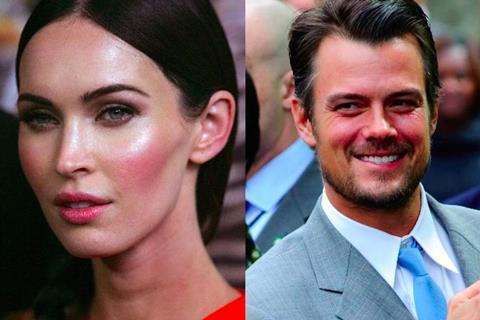 Megan Fox and Josh Duhamel will star in the upcoming family film Think Like A Dog that Jason Moring's Toronto-based DDI sells internationally.
Gil Junger wrote and will direct the story of a 12-year-old tech prodigy whose science fair experiment goes awry and creates a telepathic connection between himself and his dog.
Principal photography is scheduled for May in New Orleans, Louisiana. Fox and Duhamel will play the roles of the boy's parents.
Andrew Lazar is producing and previously worked with Junger on 10 Things I Hate About You. Robert Engelman, Cory Chen of M-Star International, Moring and Stanley Preschutti of DDI serve as executive producers.
"Megan and Josh are both incredibly talented," Moring said, "and are sure to excite audiences around the world making Think Like A Dog a must-see family film."