Culinary drama stars Jonathan Pryce.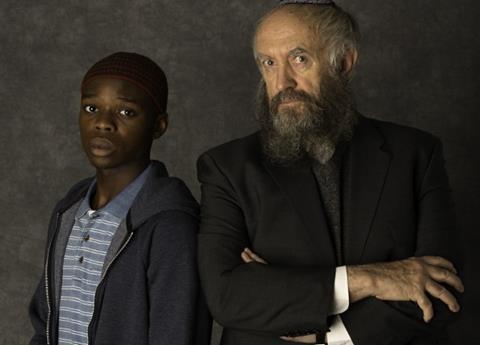 Umedia International has sold all North American rights to comedy-drama Dough to Menemsha Films.
John Goldschmidt's bakery-based drama stars Jonathan Pryce (Game of Thrones, GI Joe) and newcomer Jerome Holder, with a supporting cast including Pauline Collins, Phil Davis and Ian Hart.
Producers are Docler Entertainment's György Gattyán and András Somkuti, Viva Films' John Goldschmidt and Three Coloured Dog Films' Wolfgang Esenwein. The film is a UK-Hungarian co-production.
Written by the late Yehuda Jez Freedman and Jonathan Benson, Dough tells the story of an old Jewish baker in London's East End, whose failing business gets an unexpected boost when his young Muslim apprentice, also a part time cannabis dealer, accidentally drops his merchandise into the dough and the chollah starts to fly off the shelf.
The film also explores how people overcome prejudices to connect across divides of age, race and religion.
Dough will open the San Francisco Jewish Film Festival on July 23 and will be released theatrically later this year.