Taylor Schilling (Orange Is The New Black) stars in the comedy about sexual frustration and parenthood.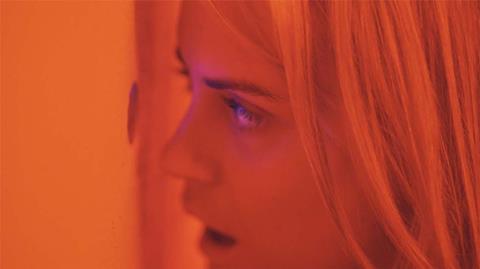 Metrodome Distribution has snapped up Sundance hit The Overnight for the UK & Eire. It plans a theatrical release on June 26.
Writer/director Patrick Brice's second feature is billed as a funny take on thirtysomething sexual frustration and parenthood. It stars Taylor Schilling, Adam Scott, Jason Schwartzman, and Judith Godrèche.
It is produced by Gettin' Rad and the Duplass Brothers.
The film received its world premiere at the Sundance Film Festival in January.
Brice previously acted as director, writer and actor in his debut feature Creep.