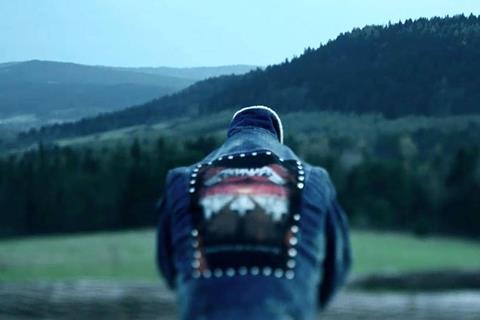 Memento Film International (MFI) has unveiled sales on Malgorzata Szumowska's face transplant drama Mug ahead of its Berlinale premiere in Competition on Friday (February 23).
Mug has sold to Italy (Movies Inspired), Greece (Seven), China (Blueshare/Time-in-Portrait), Turkey (Bir Film) and MCF Megacom (ex-Yugoslavia). Kino Swiat will release the film in Szumowska's native Poland in April.
The film revolves around a man who is rejected by his community after he undergoes a face transplant, following an accident while working on the construction of the world's biggest statue of Jesus Christ. (Turn to page XX for Screen's interview with Szumowska.)
Paris-based MFI is also reporting brisk business on Turkish filmmaker Nuri Bilge Ceylan's upcoming The Wild Pear Tree, which is tipped for a Cannes premiere in May.
The film has sold to Australia (Sharmill Films), Spain (Golem), Lithuania (Kino Pavasaris), UK (New Wave), Benelux (September Films), Switzerland (Trigon), Portugal (Leopardo), Romania (Macondo), Hong Kong (Edko), China (China Film Archive), Taiwan (Swallow Wings) and India (Alliance).
The story revolves around an aspiring writer who returns to his native village and pours his heart and soul into scraping together the money to get his work published. But in the backdrop, his father's debts catch up with him, putting a stop to his personal aspirations.
It is Ceylan's eighth feature after his 2014 Palme d'Or-winning Winter Sleep, which was also sold internationally by MFI.