The company will adapt the 2015 Margaret Atwood novel in a deal that further strengthens its ties to the Canadian novellist.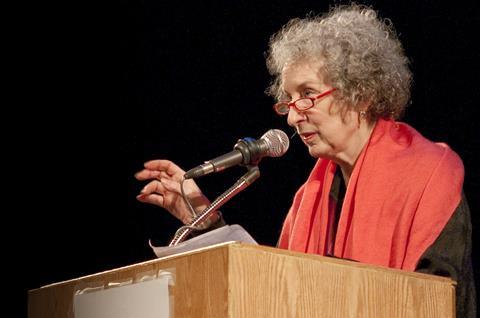 The Heart Goes Last centres on a bankrupt young couple hit by the recession who consider a risky lifetime offer.
In exchange for living half the year in a gated community, they must spend each alternate month behind prison bars.
MGM Television negotiated the deal with ICM Partners.
The company's international distribution division heads to Mipcom next month where it will handle international sales on Atwood's dystopian vision The Handmaid's Tale, which stars Elisabeth Moss and Joseph Fiennes and will air on Hulu in the US next year.
Lindsay Sloane, MGM's executive vice-president of television production, will oversee The Heart Goes Last on behalf of the studio.