'Fifty Shades Darker' producer understood to be happy with existing set-up.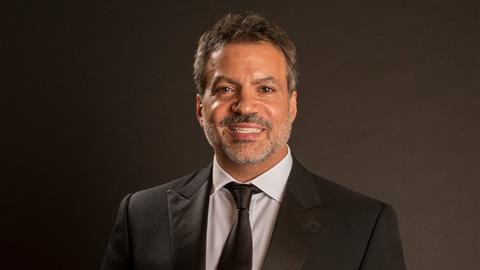 The Oscar-nominated producer of The Social Network and current box office hit Fifty Shades Darker has reportedly decided not to pursue a top job at the studio.
De Luca, who recently co-produced an Oscars telecast that despite its controversial finale was viewed as one of the best in a long time, had been in contention to head up the film division.
It is understood that scenario would have seen De Luca work under the incoming head of Paramount Pictures. Former Fox Filmed Entertainment chairman Jim Gianopulos is in pole position to replace Brad Grey in that role.
However it is said De Luca favours preserving his current arrangement: a producing deal at Universal that allows him relative freedom and the ability to live half the week with his family in Fort Worth, Texas.
The current set-up also gives the producer of Moneyball, Captain Phillips and the upcoming Under The Silver Lake, among others, the flexibility to produce the Oscars for a second time next year.
The former New Line executive said in a recent radio interview that he would like to produce another Academy Awards telecast.
Viacom declined to comment on the ongoing succession process.