EXCLUSIVE: Netflix has taken world rights to Trainer!, a documentary about coaches in Germany's Bundesliga.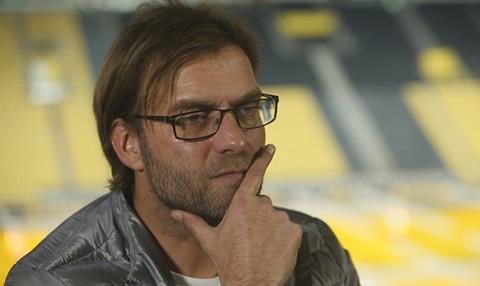 Fledgling German sales agent Mindjazz Pictures International (MPI) is making its bow at this year's European Film Market (EFM) and has secured deals with Netflix and French distributor KMBO as well as presenting four market premieres in Berlin.
Netflix acquired worldwide rights for Aljoscha Pause's documentary Trainer! which follows three Bundesliga coaches - Frank Schmidt, André Schubert and Stephan Schmidt – for a whole season and Marc Pierschel's Live And Let Live examining our relationship with animals and the rise of veganism.
Meanwhile, French distributor KMBO picked up all rights to Sobo Swobodnik's feature documentary Silentium – From Life In The Convent and will release the film in French cinemas this spring.
MPI has lined up four market premieres for the EFM. There are two documentaries by Nahuel Lopez: Hope, about the avant-garde violinist Daniel Hope and El Viaje; and A Road Trip Into Chile's Musical Heritage which features Rodrigo Gonzalez, a bassist in the German punk band Die Ärzte, returning to his musical roots.
The company is also presenting Marc Pierschels The End of Meat, and Hanna Henigin and Julian Wildgruber's From Business To Being about strategies for mediation and awareness training.
MPI was launched by the Cologne-based distributor mindjazz pictures which has specialised on distributing feature documentaries in Germany, Austria and Switzerland.
Meanwhile, Alessandro Lombardo, head of sales and theatrical distribution, confirmed to Screen that while the company has focused until now on handling international sales for films in its theatrical line-up, MPI would now also be open to third party titles in the future.