David Thwaites joins from Phoenix Pictures.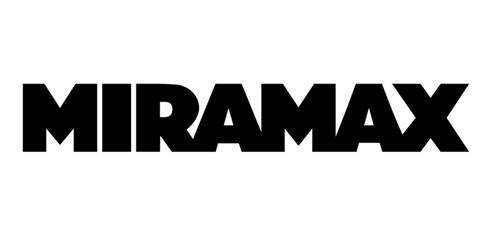 Miramax has hired independent producer David Thwaites in the newly-created position of vp, film, effectively immediately.
Reporting to Zanne Devine, evp of film and TV, Thwaites will head Miramax's burgeoning film production and development activities, as the studio continues its push into film, television, acquisitions and co-productions.
Thwaites said he looked forward to "bringing in new projects for all of us to dive into".
Devine said the new appointment would boost Miramax's "growing production and development activities".
Thwaites most recently produced martial arts sequel Crouching Tiger Ii: The Green Destiny.
He also served as co-president of production at Phoenix Pictures, where he led the development of many projects and both produced and executive produced films such as Black Swan, What To Expect When You're Expecting, Shanghai, License To Wed, Miss Potter and All The King's Men.
Upcoming Miramax titles include Bill Condon's Mr. Holmes, starring Ian McKellen, and The 9th Life of Louis Drax starring 50 Shades' Jamie Dornan, Breaking Bad's Aaron Paul and Sarah Gadon (Dracula Untold).