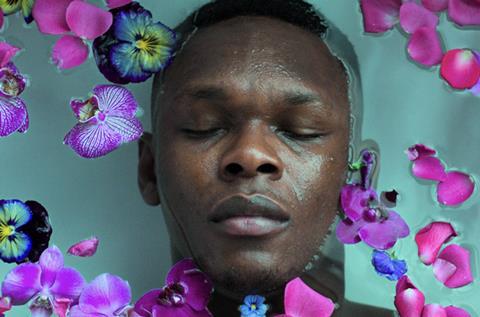 UK sales outfit Mister Smith is overseeing international sales and co-representing North American rights with WME Independent on New Zealand documentary feature Stylebender, directed by Zoe McIntosh.
It will premiere in June in the documentary competition at New York's Tribeca Film Festival.
The feature follows underdog mixed martial arts (MMA) champion Israel Adesanya's journey to the top of the Ultimate Fighting Championship (UFC). He was born in Nigeria, before relocating to New Zealand as a child, overcoming abuse, bullying and racism to become the global phenomenon known as 'The Last Stylebender'.
Producers are Fraser Brown, Leela Menon and Tom Blackwell, with a screenplay by McIntosh, Blackwell and Brendan Donovan.
McIntosh returns to Tribeca where she previously had the 2017 premiere of short The World in Your Window. Her further credits include Netflix series Dark Tourist and docucomedy The Dead Ponies Gang.