Deadpool tops list, Batman V Superman, Star Wars also make top 10.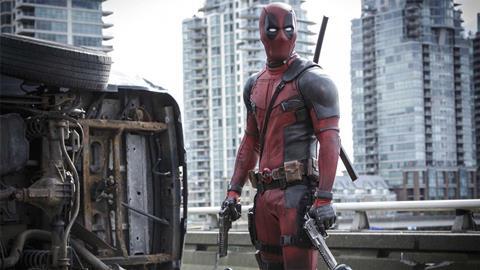 Deadpool was the most pirated film of 2016 worldwide, according to piracy publication TorrentFreak.
The Ryan Reynolds superhero movie leads the publication's annual list of illegally downloaded movies, with Batman V Superman: Dawn Of Justice, Captain America: Civil War and Star Wars: The Force Awakens also making the top 10.
The full list is below:
Deadpool
Batman v Superman: Dawn Of Justice
Captain America: Civil War
Star Wars: The Force Awakens
X-Men: Apocalypse
Warcraft
Independence Day: Resurgence
Suicide Squad
Finding Dory
The Revenant
TorrentFreak have been analysing piracy data for several years and acknowledge there is a close relationship between box office performance and piracy. Deadpool grossed $783m worldwide.
However Warcraft and Independence Day: Resurgence bucked the trend, underperforming at the box office but attracting millions of illegal downloads.
The data is based on BitTorrent downloads and is compiled from several sources, including download statistics reported by public BitTorrent trackers.