AUGUST 19 UPDATE: Movio on Wednesday signe a long-term deal with National CineMedia for its 'Movio Media' market research software.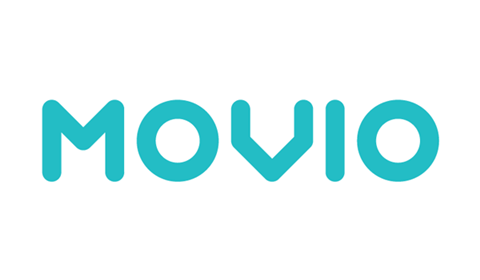 On Tuesday VOX, the leading Middle East exhibitor owned and operated by Majid Al Futtaim Cinemas, signed up with the film data analysts to launch the Movio Cinema platform.
"Movio is genuinely interested in helping VOX achieve its strategic goal: to deliver the best in cinema experiences and create great moments for moviegoers in the Middle East," said Michelle Walsh, marketing director for VOX Cinemas."We already foresee the benefits of Movio Cinema for our customers."
As previously reported on Screendaily the platform maintains real-time feedback on loyalty activity transactions, using big data and algorithms to offer marketing executives insight into when people go to the cinema and their demographic group.
VOX recently announced a partnership with IMAX to bring its latest digital laser projection system to its flagship VOX Cinema location inside Mall Of The Emirates in Dubai. VOX also holds exclusive rights to 4DX in the Middle East.