Melbourne-based Motion Picture Domain Registry (MPDR) has launched the .film domain dedicated exclusively to film content.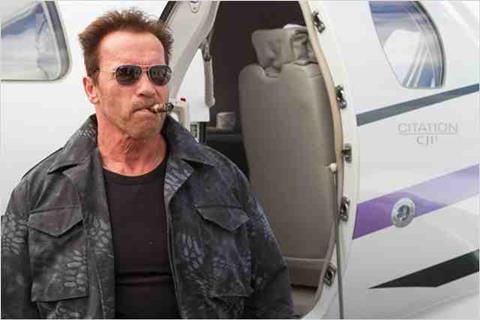 The producers of Toronto selections February and Septembers Of Shiraz have already registered their official site with the suffix as the product is marketed to the industry as a potential anti-piracy device.
Both hail from Nu Image / Millennium Films run by Avi Lerner, who became a vocal critic of piracy after The Expendables 3 was seen more than 10 million times last year ahead of its legitimate release when pirates uploaded a version on to illegal sites.
Paris Film, Highland Film Group, Big Talk Productions and Film Distributors' Association are also understood to have reserved the domain name, which was developed in consultation with the film industry.
MDPR said the idea behind the domain name is that by reserving it for film content only it will prevent cyber-squatting from unofficial third-party sites.
Interested parties are encouraged to apply for domain names at go.film and domain names will be allocated after the general availability start date of October 6.
".film was the subject of a fierce bidding war between a number of major industry players — so clearly there is a market and need for the product," said Simon Delzoppo, MPDR and .film CEO.
"We've been delighted by the early enthusiasm of our ambassadors, for these early steps on a journey that we hope will see .film recognised as the industry standard."