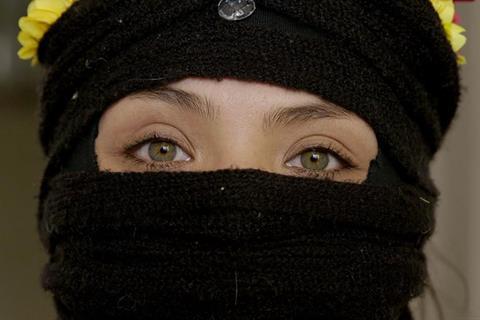 EXCLUSIVE: Icarus Films has picked up all distribution rights for the US and Canada to Patricio Guzmán's documentary My Imaginary Country (Mi Pais Imaginario).
The film, sold by Pyramide International, had an out of competition special screening at this year's Cannes festival.
Icarus plans to open the film theatrically in New York on September 23, with an exclusive run at the IFC Center to be followed by a roll out in major cities across the US and Canada. Icarus previously distributed Guzmán's The Battle of Chile: Part I-III, Salvador Allende, Nostalgia for the Light, and The Cordillera of Dreams (which will also be screened during the IFC Center run) in North America.
My Imaginary Country explores the protests that took place on the streets of capital Santiago in 2019 as Chileans demanded more democracy and social equality around education, healthcare and job opportunities.
The film was produced by France's Atacama Productions, with ARTE France Cinema and Market Chile as co-producers.
Just before Cannes, Pyramide sold the France-Chile documentary for territories including the UK and Ireland (to New Wave), Benelux (Cineart) and Italy (I Wonder).