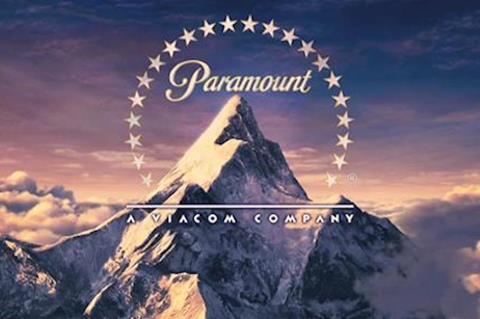 Paramount Pictures has entered into a multi-year, first-look agreement with Neal H Moritz's Original Film, Paramount chairman and CEO Jim Gianopulos announced on Wednesday.
The first-look deal will begin on January 1, 2019, when Moritz's contract with Sony Pictures expires. Until then, Moritz and Paramount have a second-look deal, effective immediately.
Moritz is one of the one of the most prolific producers in the film industry and his films have grossed more than $10bn at the box office. He is behind the Fast And The Furious franchise, with the latest film setting the record for the biggest worldwide box office opening of all time on $541.9m. Two of the films in the series, The Fate Of The Furious and Furious 7, are the two highest-grossing US films in China.
Moritz also produced 21 and 22 Jump Street, the XXX franchise, and the I Know What You Did Last Summer film series, as well as I Am Legend, Goosebumps, Cruel Intentions, Click, Sweet Home Alabama and Passengers. In addition to his film work, Moritz serves as an executive producer on TV series such as Prison Break, The Big C, Preacher and the upcoming series S.W.A.T.
Gianopulos said: "Neal and I have known each other for many years and he is one of the greatest storytellers and producers in our industry, building franchises that have a tremendous impact on the worldwide box office. This first look deal with Neal will help Paramount continue to bolster and diversify our upcoming slate and I'm thrilled to have him come aboard."
Moritz added: "My first producing deal was at Paramount and I consider this a welcome return to my original home. Jim brings a renewed excitement and vision to Paramount, offering filmmakers unique creative opportunities. I am excited to work with the incredibly talented team he has in place at the studio."