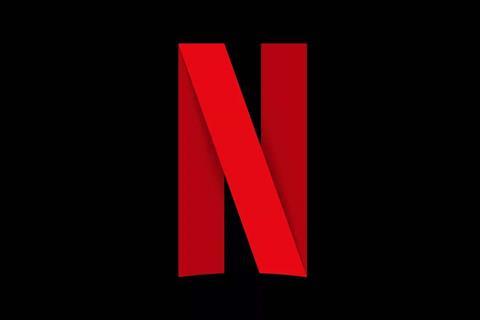 Netflix and the United Nations, Educational, Scientific and Cultural Organisation (Unesco) are partnering on a short film competition aiming to give emerging filmmakers from Sub-Saharan Africa global visibility, under the theme of 'African Folktales, Reimagined'.
The six winners of the competition will receive a $75,000 production budget through a local production company to develop, shoot and post-produce their short films under the guidance of industry mentors selected by Unesco and Netflix. In addition, each of the six winners will also received $25,000.
The short films will premiere on Netflix in 2022 as an anthology of African folktales.
The competition opens today (October 14) and the deadline for entries is November 14, 2021. Applicants must have a minimum of two years and a maximum of five years of demonstrable professional experience in the screen industry.
A statement from Netflx said: "This partnership will help create sustainable employment and encourage economic growth and it will therefore contribute to the achievement of the 2030 Sustainable Development Agenda, a series of targets established by the United Nations which aims to end global poverty in all its forms by the end of this decade.
"This film competition will also help reduce inequalities by facilitating access to global markets and by guaranteeing dignified working conditions. All of these are key goals within the 2030 agenda."