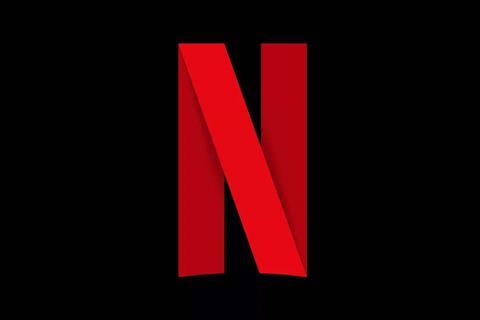 Netflix has ordered Criminal, a 12-episode police procedural set in the UK, France, Spain and Germany that will shoot entirely at the global streamer's production hub at Ciudad de la Tele in Madrid.
Three 45-minute episodes of the series – with action taking place exclusively in police interview rooms - will be set in each country, written and directed by local talent and filmed in the local language.
The overall series showrunners and co-creators for their UK-based Idiotlamp Productions are Killing Eve and The Tunnel writer George Kay and The Wrong Mans director-producer Jim Field Smith.
Kay and Field will also serve as executive producers and as writer and director, respectively, of the series' UK episodes.
The German episodes will be directed by Oliver Hirschbiegel (also serving as co executive producer), written by Bernd Lange and co-written by Sebastian Heeg.
French episodes will be written by Frederic Mermoud, also serving as director and co-executive producer, Antonin Martin-Hilbert and Mathieu Missoffe.
For the Spanish episodes, Mariano Barroso will be director and co-executive producer and Alejandro Hernández and Manuel Martín Cuenca will be the writers.