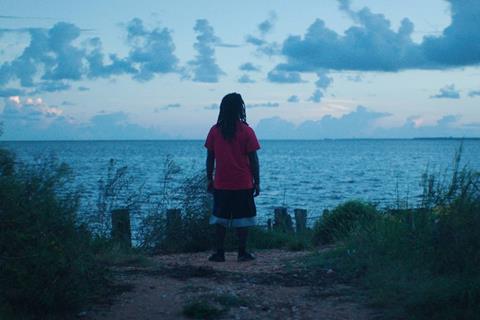 UPDATED JANUARY 29: Netflix has acquired worldwide rights to Participant's Sundance documentary Descendant on Friday (28), which Barack and Michelle Obama's Higher Ground will present alongside the streamer.
Showtime Documentary Films moved on Ramin Bahrani's Sundance Premieres entry 2nd Chance and on Saturday Warner Bros and HBO Max took worldwide rights to Dakota Johnson drama Am I OK? and MUBI picked up Free Choi Soo Lee.
Margaret Brown's Descendant premiered in U.S. Documentary Competition and follows members of Africatown, a small community in Alabama, as they share their personal stories and community history as descendants of the Clotilda, the last known slave ship to illegally transport human beings as cargo from Africa to America.
The ship's existence, a centuries-old open secret, is confirmed by a team of marine archaeologists. The film explores implications of the Clotilda's discovery for the descendants.
The Night Tide production in association with Two One Five Entertainment won the U.S. Documentary Special Jury Award: Creative Vision on Friday (28).
Kyle Martin, Essie Chambers and Brown produced and executive producers are Participant's Jeff Skoll and the late Diane Weyermann; Kate Hurwitz of Cinetic Media; Two One Five Entertainment's Ahmir "Questlove" Thompson, Tariq "Black Thought" Trotter, Shawn Gee and Zarah Zohlman
Descendant marks the tenth film or series that Netflix and Participant have collaborated on including American Factory with Higher Ground. John Sloss and Jason Ishikawa of Cinetic Media and Liesl Copland, Rob Williams, Jeannine Tang and Stefanie Holmes of Participant negotiated the deal.
Showtime swoops on '2nd Chance'
Earlier on Friday Showtime Documentary Films sad it had acquired North American rights to Ramin Bahrani's Sundance Premieres entry 2nd Chance and plans a theatrical release ahead of the network premiere later this year leading into awards season.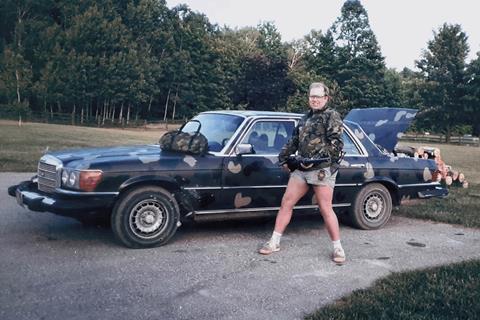 WME Independent will launch international sales at the upcoming EFM on Bahrani's (The White Tiger, 99 Homes, Chop Shop) latest film about the life and legacy of Richard Davis, inventor of the modern-day bulletproof vest who shot himself 192 times to prove his product worked.
Bahrani, Daniel Turcan and Johnny Galvin of Vespucci, Charles Dorfman and Jacob Grodnik served as producers. Executive producers are Joshua Oppenheimer, Myles Estey, Bahareh Azimi and Marlon Vogelgesang.
Endeavor Content and Samuel Marshall Films produced and financed the film, and WME Independent and Endeavor Content brokered the deal with Showtime.
'Am I OK?', 'Free Chol Soo Lee' deals
Tig Notaro and Stephanie Allynneco-directed Premieres selection Am I OK? in which Johnson plays a woman who comes out as gay as her best friend prepares to move to the UK. The deal is understood to be near $7m and UTA Independent Film Group represented the filmmakers in the negotiations.
MUBI acquired Free Chol Soo Lee for North America, UK and Ireland, Latin America, Germany, Austria, Italy and Turkey. Julie Ha and Eugene Yi diercted the US Documentary Competition entry about the social justice movement that sprung up around an imprisoned 20-year-old Korean immigrant who was racially profiled and convicted of a Chinatown gang murder. MUBI brokered the deal with Submarine.