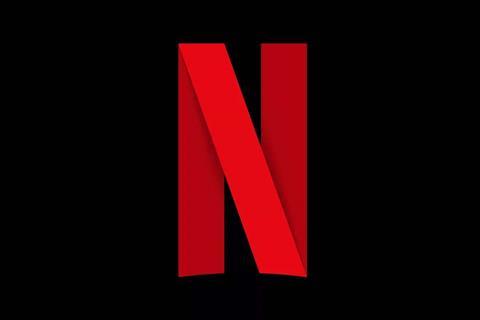 Netflix will lower its streaming quality in Europe and the UK to prevent the internet from buckling under a surge in demand from stay-at-home customers amid the coronavirus pandemic.
The agreement comes after talks with Thierry Breton, the commissioner for the European Union's internal market, who has urged streamers to switch from high definition to standard definition during peak hours of internet usage.
"We estimate that this will reduce Netflix traffic on European networks by around 25% while also ensuring a good quality service for our members," a Netflix spokesperson said.
Breton said, "I welcome the very prompt action that Netflix has taken to preserve the smooth functioning of the internet during the Covid-19 crisis while maintaining a good experience for users.
"Mr Hastings has demonstrated a strong sense of responsibility and solidarity. We'll keep closely in touch to follow the evolution of the situation together."