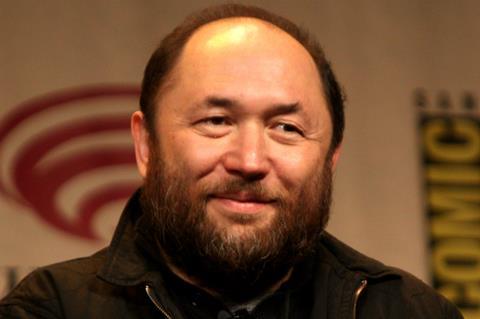 Neuchâtel Fantastic Film Festival (NIFFF) will focus on 'major challenges of visual productions in the fantasy genre' for the NIFFF Extended programme at its 18th edition this summer (July 6-14).
Newly-announced speakers at the symposium will include Jan Harlan, executive producer for Stanley Kubrick, writer-directors Timur Bekmambetov and Olga Kharina and YouTube creator François Theurel (who goes under the name Le Fossoyeur de films).
Special events include 'Focus On Avengers: Infinity War' featuring the film's VFX supervisors, and 'Bazelevs: From Film to Screen Movies', in which Bekmambetov and Kharina will discuss titles such as Unfriended - which takes place entirely on a screencast of a high school student's MacBook screen.
Last month the Festival announced David Cronenberg as jury president. The Scanners director will also participate in several speaking events throughout the nine days.
The full programme will be announced on June 21.