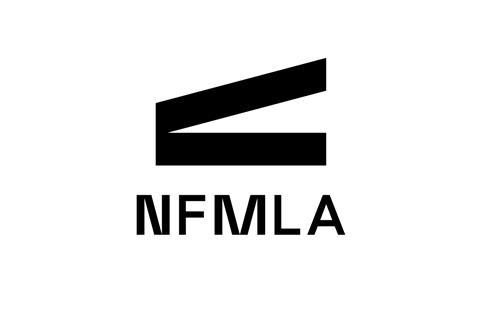 Arts and culture non-profit NewFilmmakers Los Angeles (NFMLA) is launching NewNarratives, a content programme designed to identify emerging global artists from the organisation's community and talent pool.
Supported by WarnerMedia's content innovation unit OneFifty, the programme will award one artist a grant to support the development of a new feature or episodic project. The material will also be introduced by OneFifty to WarnerMedia companies for further development consideration.
The programme will look for "storytelling that speaks to contemporary themes in innovative and resonant ways," according to NFMLA.
Filmmakers, who must be or become NFMLA members, can apply to the programme through the NFMLA website between July 19 and August 27. The grant recipient will be announced on October 28.
NFMLA co-founder and executive director Larry Laboe said: "There are a lot of programmes out there for identifying talent, but there's nothing quite like this. WarnerMedia OneFifty consistently leads the charge when it comes to investing in and advancing independent content by lesser known filmmakers. WarnerMedia OneFifty is serious about actualising opportunities for creatives and NFMLA is thrilled to deepen our partnership in this way."
OneFifty head Axel Caballero added: "We are thrilled and excited to be collaborating with NewFilmmakers LA on this exciting program. It truly captures the vision of the amazing artists involved and that of OneFifty."