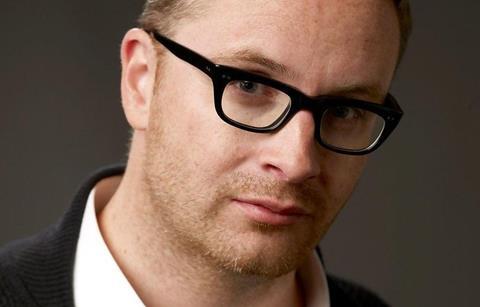 Nicolas Winding Refn has set a February 2018 launch for byNWR.com, a free digital content platform with different quarterly themes.
Each volume will span three months and contain essays, music, video, and photography and feature a fully restored film. Guest editors will produce original content inspired by the revived cinematic pieces.
Regional Renegades: Exploitation Gems From The Southern USA is the title of the first volume, guest-edited by author and journalist Jimmy McDonough. It will feature Bert Williams's 1965 The Nest Of The Cuckoo Birds, premiering to the public for the first time in more than 50 years. A restored version of Shanty Tramp will also be included, in addition to a feature celebrating director Dale Berry.
Volume 2, entitled Restored And Rediscovered Classics Of American Independent Cinema, will be guest-edited by film magazine Little White Lies. It will include Curtis Harrington's 1963 Night Tide, restored in a version shown for the first time. The volume will also feature Spring Night, Summer Night, If Footmen Tire You, What Would Horses Do?, and The Burning Hell. Further details about Volumes three and four will be released later this autumn.
Refn presented byNWR on Monday (October 16) at the Lumiere Festival in Lyon, followed by screenings of Night Tide and The Nest Of Cuckoo Birds. Key partners on byNWR include the Harvard Film Archive, MUBI, and the Milan Records label.