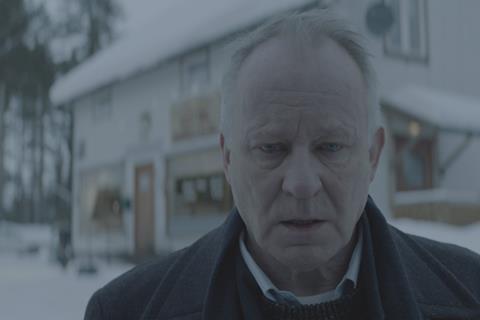 Norway's film industry has received a NOK 85m (€7.7m, £6.8m) financial boost to help with the problems caused by the coronavirus pandemic.
Norwegian minister of culture and gender equality Abid Raja allocated the funds to the Norwegian Film Institute (NFI), to cover both expenses of projects that were in production and enable the Institute to support upcoming films and series.
€5m of the amount comes from the government, with the remaining €2.7m from the NFI's incentive scheme funding.
In a statement the NFI said it hoped to replace this €2.7m when possible.
Norway has been on lockdown since March, although some parts of the country including schools are starting to reopen.
"It will enable us to still distribute new production grants, which we have previously announced that we must stop," said NFI director Kjersti Mo. "Now we can start positioning Norwegian film very offensively until the world is back on its hinges, and plan a future that will look far brighter."
"It was important that the Norwegian Film Institute took swift action to meet the challenges the crisis has created for the film industry," added Raja. "Now the government is proposing changes to the state budget to ensure that we can get started on new film and series productions as society gradually reopens."