Animation outfit to buy back its shares from Studiocanal.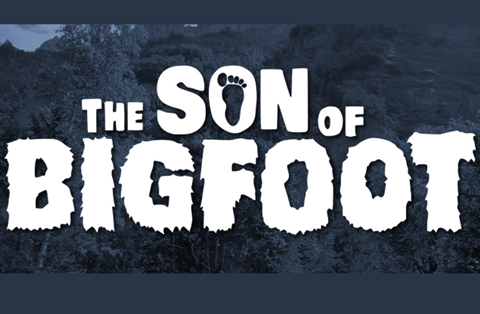 Belgian 3D animation specialist nWave Pictures is set to end its longstanding relationship with Studiocanal.
The news was confirmed this week by company CEO Ben Stassen. The Son Of Bigfoot (aka Bigfoot Junior) is the final film that nWave is partnering on with Studiocanal. It will be released in August across Europe, including in Studiocanal's direct-distribution territories, France, UK and Germany.
Over the last seven years, nWave and Studiocanal have partnered on projects such as A Turtle's Tale: Sammy's Adventures (2010) and The House Of Magic (2013) – European-originated animated features with budgets in excess of $20m that have sold around the world. However, nWave's next feature, The Queen's Corgi, will be made without Studiocanal support.
nWave's model relies on greenlighting one film every year in order to keep the pipeline running and ensuring continuing work for the company's 120 staff. The hitch, according to one well-placed source, is that Studiocanal has been slow to give the go-ahead to the company's projects. "It just became impossible to work together and so we decided to part ways," Stassen told Screen.
nWave is expected to finalise its separation from Studiocanal this week. The Belgian animation outfit is buying back Studiocanal's shares in the company. "We are going to be looking for new partners," Stassen revealed.
The Queen's Corgi, the company's eight feature, has been put into production without Studiocanal backing. It doesn't yet have a sales agent attached. However, nWave is able to draw on its reserves and to raise finance through the Belgian tax shelter.
"We will need to find an equity partner or a long-term partner or we will start pre-selling the film. The worst-case scenario is that we will have to start pre-selling the film at the AFM or at the latest in Berlin in February," Stassen said.